Back to Community Support Programs
Coledale Community Centre Programs
Currently offered in these postcode areas: 2340.
The Community Hub, Tamworth operates from the Coledale Community Centre, open for 3 hours per day, Monday to Friday.
The Community Hub can work with individuals and families across the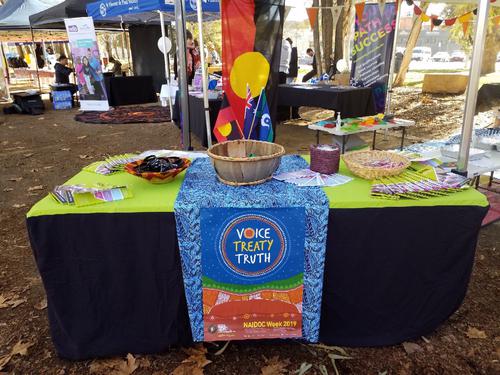 Tamworth area to link them to relevant services, provide information, organise events that bring communities together, offer access to computers, tea & coffee, and many other programs and services that work out of the centre.
---