About
The need for Family Support Programs in NSW was identified and debated in the late 1960s and early 1970s in the Federal Parliament. These programs grew out of the recognition that society was changing and that services needed to adapt to help provide the best support possible.
Tamworth Family Support Service (TFSS) was funded out of this scheme in 1979 as an incorporated association. In the years that followed, our programs expanded to include Homelessness, Youth, Community and Domestic Violence services. Our service footprint also expanded across the New England Northwest region. To accurately represent the communities that we support, our branding changed from Tamworth Family Support Service to 'TFSS' in 2015.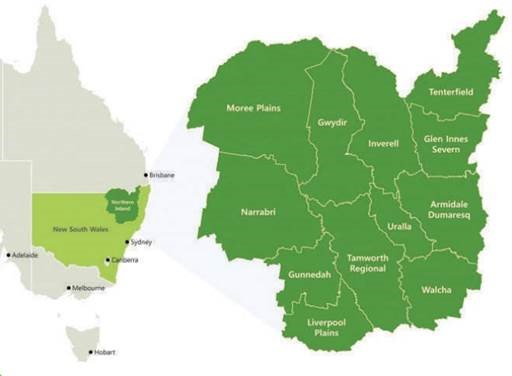 Vision
Thriving Communities, Endless Possibilities.
Mission
We work toward this through our purpose, which is to:
Strengthen and improve social and personal well-being for individuals, families and communities;
Promote and facilitate access, equality and social justice; and
Deliver services of quality and value.
Values
Community
To have a sense of responsibility and contribution
Leadership
To utilize our position to drive change
Integrity
To always act with honesty and professionalism
Partnerships
To work collaboratively to deliver the best outcomes
Diversity
To accept and appreciate differences
Strategic Plan
Our strategic plan for 2022 until 2025 sets the goals and standards that TFSS will strive towards when supporting our community.
Annual and Financial Reports
The Annual and Financial Reports provide an overview of the impact that TFSS provides in the New England North West.
Australian Service Excellence Standards (ASES)
TFSS acquired ASES accreditation in 2019, demonstrating our committment towards providing a quality service in the community.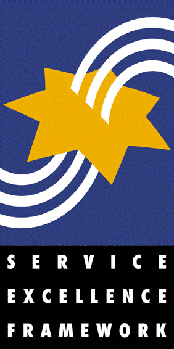 ---