Back to Children & Family Programs
Children's Contact Services
Currently offered in these postcode areas: 2340.
The Children's Contact Service provides a safe, neutral space for children to have supervised contacts, video contact (Skype, facetime, Zoom) and supervised changeovers with the parent they do not live with.

Participation in the service is voluntary. Both parents must be willing to participate. Referrals come via the courts or you can self-refer. Each individual must complete the required processes before contacts can commence.

For all new enquiries, please call 6762 9279.

Fees may apply.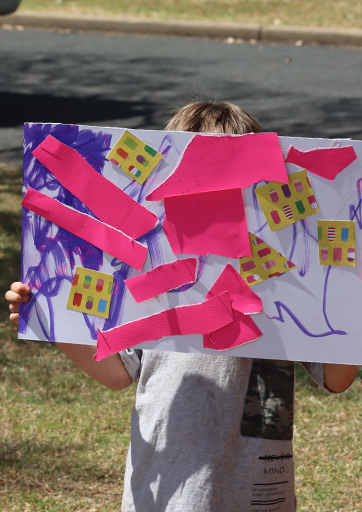 To view the CCS Brochure please click
here
---