Back to Children & Family Programs
Hippy Program
Currently offered in these postcode areas: 2340.
HIPPY (Home Interaction Program for Parent and Youngsters) is the most effective way to provide early childhood learning in the home, improving children's school readiness through interactive play-based and learning activities.
Children's earliest and most powerful learning comes from their family. Through a structured education program, HIPPY helps parents lay the foundations for success at school by teaching their child literacy, numeracy and language skills, as well as physical skills, so they develop a love of learning that lasts throughout their lives
HIPPY is completed in 5 steps:
Contact the HIPPY coordinator and enroll in the program before May 31st
Parents have fun practicing the activities with their Home Tutor (30 sessions in the first year and 15 sessions in the 2nd year)
Children spend 10 -15 minutes a day having fun doing a HIPPY activity or story with their parent
You can participate in Parent Gatherings that can cover a wide range of topics
Celebrate your child's success at the HIPPY Graduation
Priority of Access:
Do you hold a Health Care Card?
Is your child Aboriginal and/or Torres Strait Islander?
Are you caring for an out-of-home child?
Are you receiving a form of government support payment?
Are you a single parent?
Is English not your first language?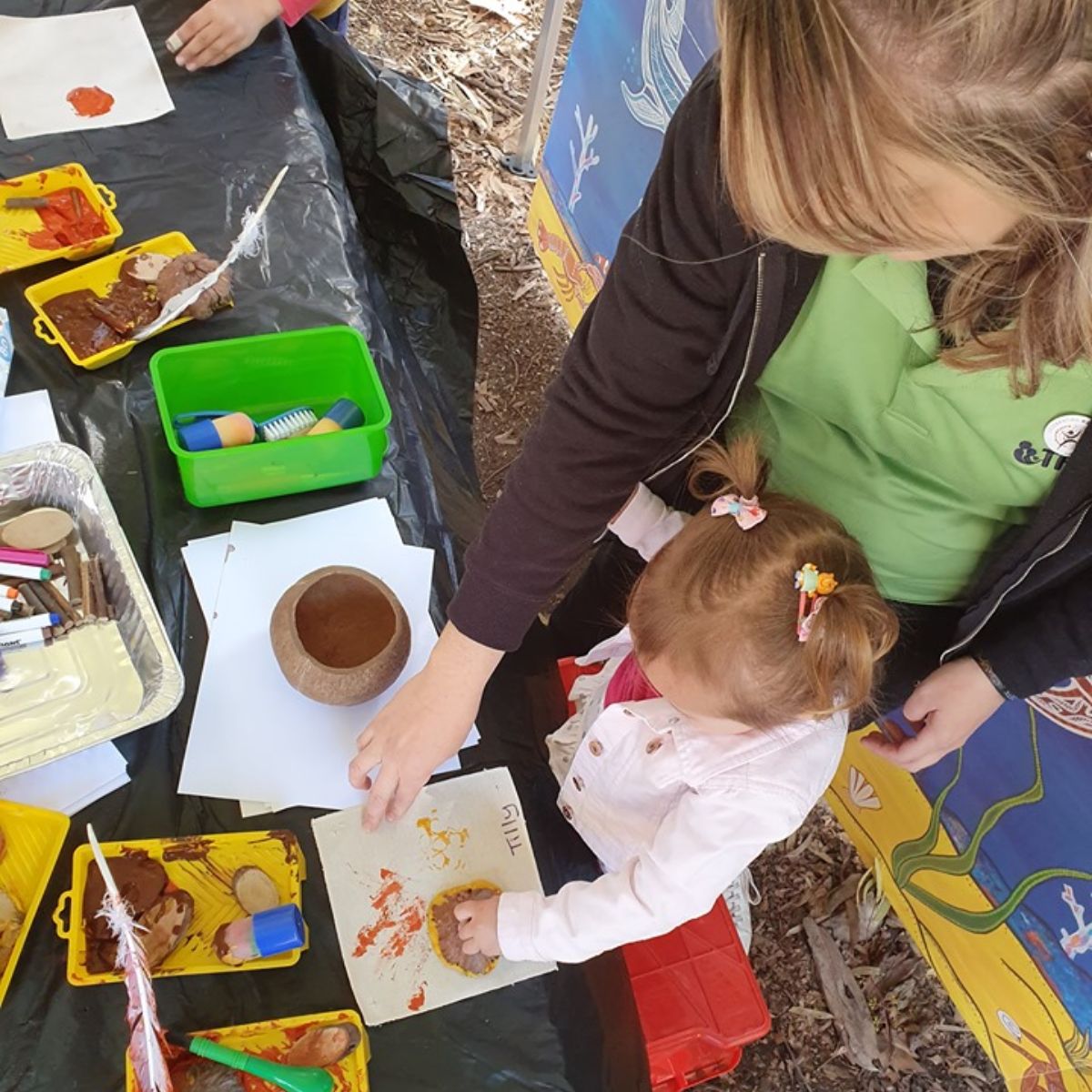 Priority will be given to families who tick one or more of these boxes and who have not completed HIPPY previously.
---