Reconnect
Currently offered in these postcode areas: 2360, 2350, 2390, 2380.
Reconnect is an Early Intervention and Prevention Program aimed at supporting young people aged 12 to 18 years to develop skills to resolve conflict's either at school, home or with peers.
We aim to reduce the risk of things getting out of control – low school attendance, fighting with mum, dad or siblings or things in life just not going well. During the young person's engagement with Reconnect we aim to build a young person's skills for life.
Reconnect services provide counselling, group work, mediation and practical support to the whole family, to help prevent relationships from breakdown. Reconnect service providers also purchase other services to meet the individual needs of clients, such as specialised mental health services.
Age group
12 to 18 years (or 12 to 21 years for newly arrived youth)
Timeframes
Individual support up to 4 months
Attending group work activities ongoing
How to contact Reconnect for help
Call 1800 073 388 to learn more on how Reconnect can assist.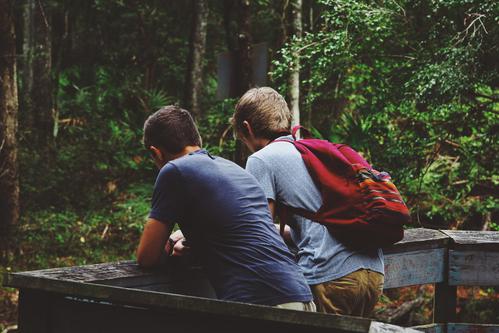 ---